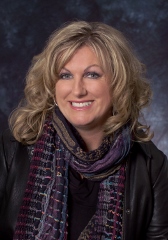 Krystal brings more than 16 years of real estate experience to work for you! Along with her steadily growing real estate team, Krystal is among the highest producing Associate Brokers in the Mat-Su Valley. She was named 2011 Realtor of the Year by Valley Board of Realtors.
Setting higher standards for both herself and her team has been instrumental to the companies continued growth. As the owner and Team Leader, her goal is to provide 100% satisfaction to each & every client. Her enthusiasm, hard work, genuine concern for her clients, as well as the ability to be result orientated has earned the trust of clients throughout the years. In fact, the majority of Krystal's business comes from past clients and referrals.
Her philosophy of "giving back" and generous spirit has enabled her to give greatly to charities. She prides the fact that her entire team believes in treating others as they would like to be treated and are highly admired within the community for their involvement in community activities as well as donating their time & energy whenever possible.
As a supporter of the Realtor organization and as a Team Leader, Krystal believes in setting the example she wants to see in her team. She currently heads the Grievance committee for Valley Board of Realtors and sits as a Realtor Political Action Committee Trustee to ensure the rights of home ownership is upheld and looked after. She attends numerous real estate events throughout the year, both outside of Alaska and locally. She can be seen in Juneau with our legislators; at the conventions locally and nationally, as well as the local and national Realtor Conventions. Krystal always surpasses her education requirements at these events as she believes it is vital to her and her team's success.
When not working, Krystal finds the great outdoors her playground. From fishing to gardening to hiking/biking the local mountains and trails. Krystal is proud to call Alaska home.
Let Krystal put her marketing skills and work ethics go to work for you- and provide the results you are looking for!
---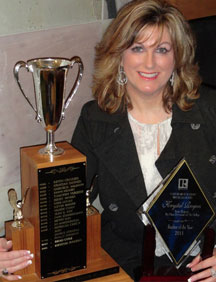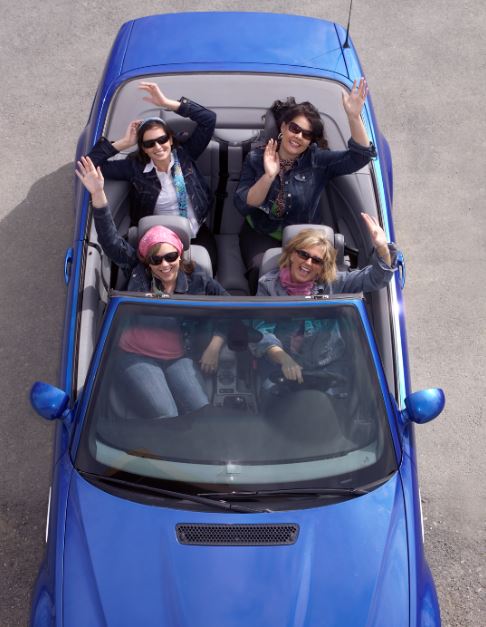 Thank you for your continued support! Team Rogers Circa 2009